MOVIE THEATER
Subscribe to see "From Rap To Film" movies and video content for just $5 per month.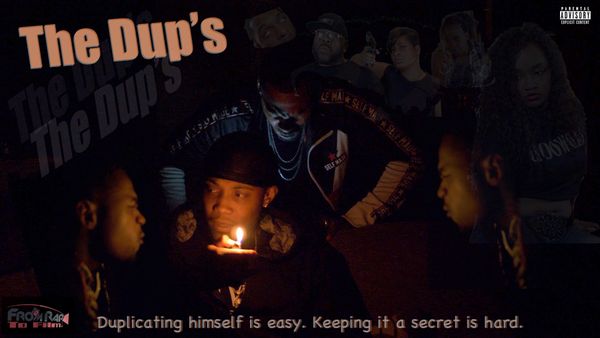 The Dup's is an urban sci-fi series which follows the life of the rapper Tru (Tony). The story takes place in a small town where Tru and his girlfriend Jayda live. In the midst of hard work and multitasking, Tru develops the ability to duplicate himself. Tru fails to keep his power a secret and discovers that his newfound power comes with secrets of its own. Tru finds himself in the middle of a crazy life adventure with old friends joining along the way. - Click to watch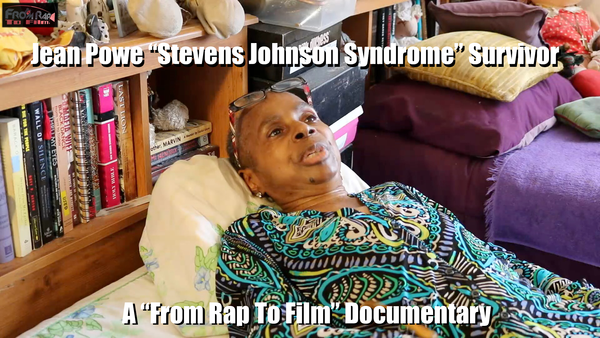 Jean Powe  "Stevens Johnson Syndrome" Survivor is an educational documentary film about "Stevens Johnson Syndrome" and one of its survivors name Jean Powe. Note: Jean Powe passed away in 2021 years after being stricken by the syndrome. She had been bed ridden for years. This film has graphic images which may be disturbing to some.